Dunlop Biomimetic S4.0 Lite Racquet
Price: $149.00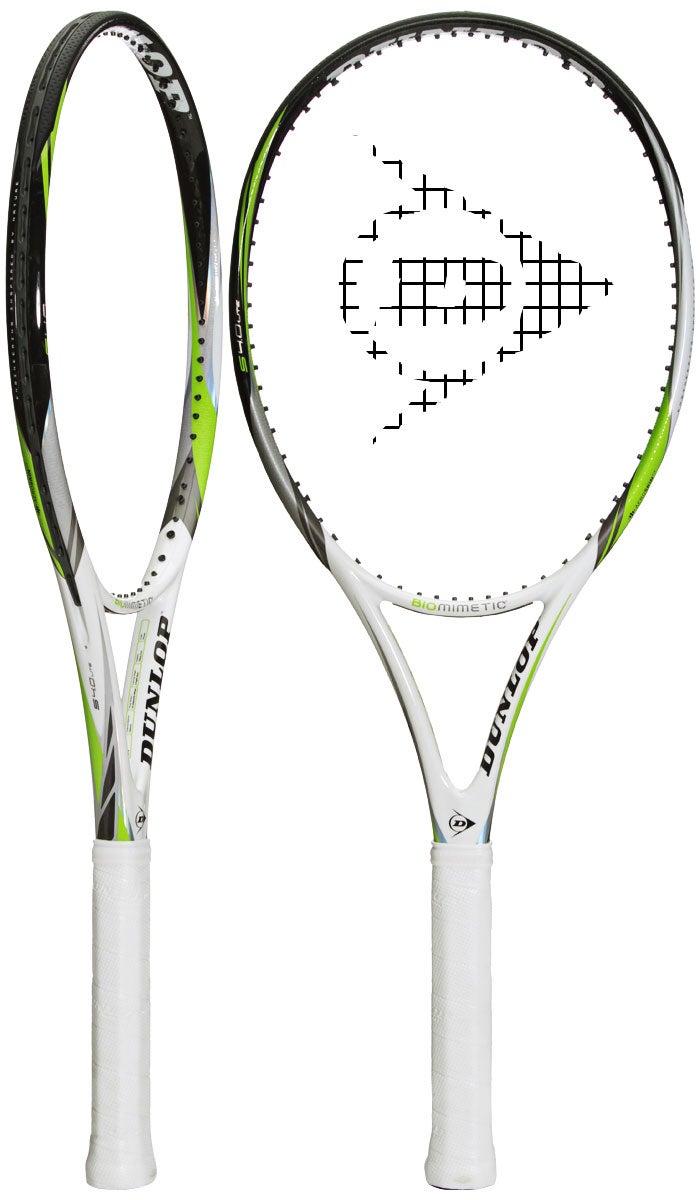 Wilson Pro Overgrip 12-pack $12.95

Add a 12 pack of Wilson Pro Overgrips to your Racquet purchase for just $12.95. You Save $3.
String Upgrade Specials
Babolat Xcel Natural 16 or 17 $14.95. You Save $5.

Offering an almost unmatched combination of comfort, touch, feel and power, this newer version of XCel adds a durability upgrade to Babolat's time-tested original recipe.
Gamma iO 17 Orange or Silver $6.50 You Save $5.

Big hitters in search of control will discover a very precise response. This co-poly allows advanced players to swing freely and generate big spin. Available in three colors.
Tecnifibre NRG2 16 or 17 $12. You Save $4.

With playability so close to natural gut that you'll want to check the packet for hoof prints, NRG2 is a premium quality multifilament synthetic string. The durability benefits of the Silicon Pyrogene Lubritec additive are complemented with lasting feel and comfort providing continued performance for the discerning player. Excellent touch and feel.
Volkl Cyclone 16 or 17 $3.99. You Save $4.

This gear shaped co-polymer string provides tremendous bite on the ball allowing excellent access to spin. Offers good durability and nice ball pocketing.
Solinco Barb Wire 16 or 17 $7.50. You Save $4.

This co-polyester monofilament offers a crisp yet soft feel, while providing tremendous access to spin. A great choice for the control player.